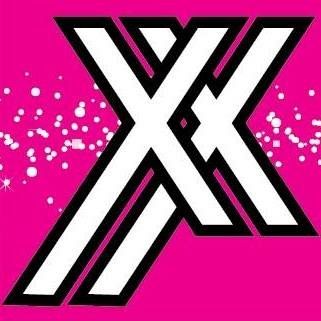 Xposed Xotics introducing new single: Xposed.
May 2020 – Xposed Xotics is a recording duo based in Australia consisting of Persia Cienna and Sapphire Cienna. Their music is catchy, dynamic, and incredibly catchy, blurring the lines between different ideas and sonic aesthetics.
Recently, they've been making headlines with the release of their new single, "Xposed." The song sets the bar higher with some incredible dynamics and it has an outstanding production value, which adds more to the enjoyment and the listening experience.
This group has so much to offer: from charismatic and heartfelt vocal tracks, down to larger-than-life hooks and cinematic melodies with a big sound, anything goes and they don't go by the usual rules! Xposed Xotics bring a different feel to the modern R&B scene, incorporating modern ideas, but also celebrating some of their favorite artists and musical influences, going for a punchy tone.
Fans of artists as diverse as Rihanna, Beyonce, Ariana Grande and Selena Gomez are definitely going to connect with Xposed Xotics and their unique creative approach.
Find out more about Xposed Xotics and listen to their music:
FOLLOW ON: FACEBOOK | INSTAGRAM | WEBSITE