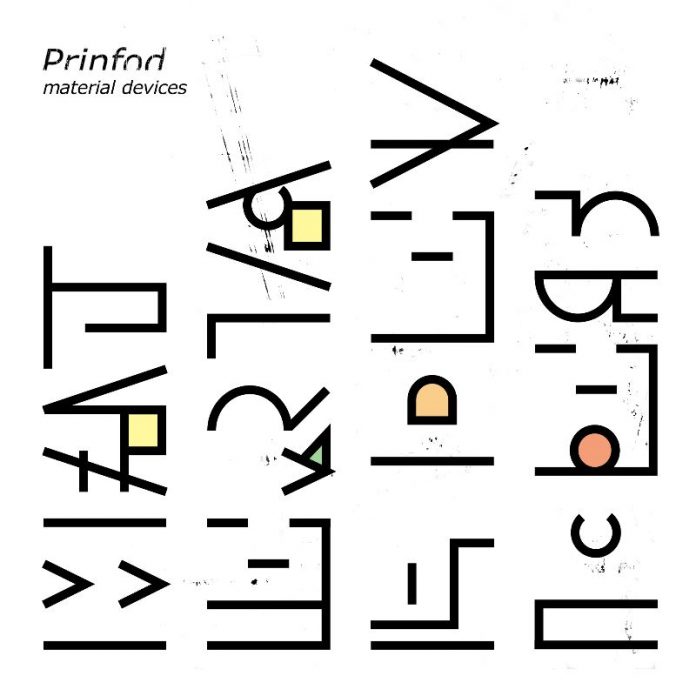 Check out the latest release from Prinfod titled, 'Material Devices'
Ideas of a future beyond what we know. Structures and landscapers filtered through electronic instruments designed specifically to create music directly from electrical and magnetic fluctuations. Tweaked into form by the fleshy fingers connected to my ears. Mostly because I enjoy it but partly because I need to.
They have fangs they have teeth shout the loud bells of Neath… my home town, of which I know very little. In the damp heat and filth of London is where you'll find me now. Squeezing it for the drips of inspiration.
FOLLOW ON: TWITTER