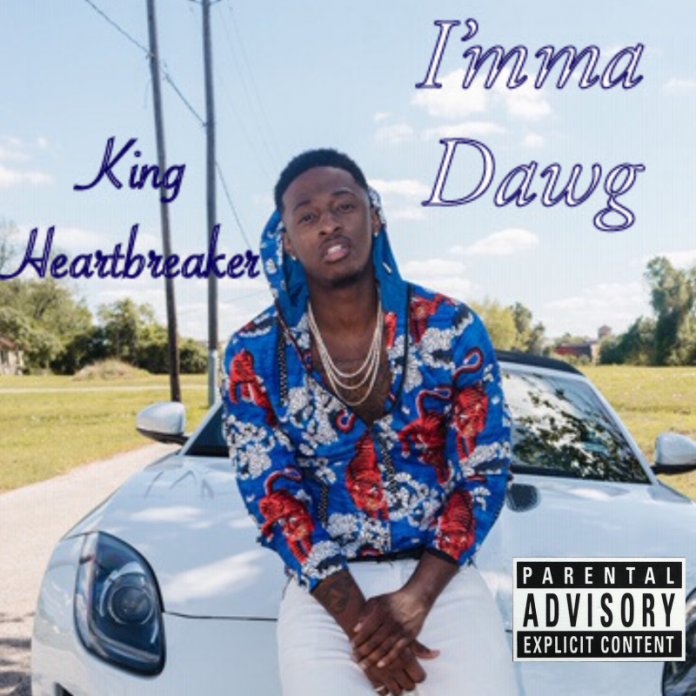 Kingheartbreaker introducing new single: Blocked.
December 2020 – Kingheartbreaker is back on the scene with a brand new studio release, "Blocked." The track combines influences as diverse as hip-hop and modern trap / soul, going for a completely diverse twist. The track is hard-hitting and energetic, but there is also a lot of melody here, making the song really stand out. In addition to the amazing production value, Kingheartbreaker has a truly distinctive personality and a vocal style that makes his sound quite unique.
This is highly recommended if you like the sound of artists as diverse as Lil Uzi Vert, as well as Lil Wayne and XXXTENTACION, only to mention but a few. "Blocked" is one of the latest bangers of late 2020, and it signals the beginning of a fantastic and fulfilling new creative chapter for this amazing artist. There is something quite timeless about this project, and every piece of this musical puzzle is arranged to absolute perfection. From the gritty, in-your-face vocals, down to the incredibly big soundscapes, anything goes.
Find out more about Kingheartbreaker, and do not miss out on this brand new release, which is currently available on the web.
FOLLOW ON: TWITTER |  INSTAGRAM