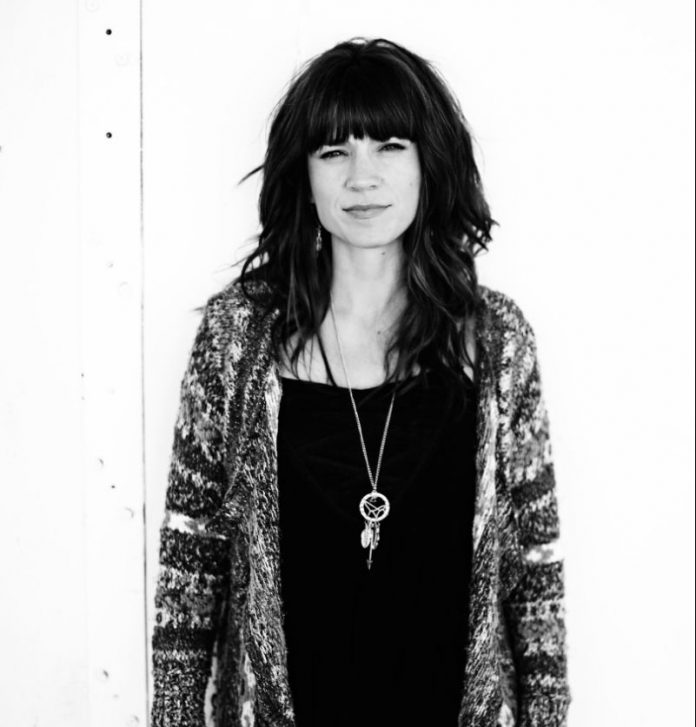 Introducing, 'Lizi Bailey'
Lizi grew up in rural Georgia with 8 siblings, a classical pianist mother, and a 70s rock loving dad. She was exposed to all varieties of music from a young age and started singing and writing music as a teenager. She studied classical piano and violin from childhood and was a huge fan of Chopin and Beethoven, but was also heavily influenced by soulful artists such as Whitney Houston, Bill Withers and Mariah Carey. As a young adult, Lizi became enchanted with such singer-songwriters as Bob Dylan, David Gray, Feist and Van Morrison, so she learned to play guitar as well.
After a period of dabbling in folk/acoustic music, her latest album has a definite soulful sound. Learning to be Human was made in partnership with award-winning hip-hop producer Nate "The BeatBreaker" Robinson, who added his genius for combining programming elements with sonically pleasing live instrument and vocal performances. The lyrics are raw and personal and seek to capture glimpses of the journey we all share to become fully alive humans.
Lizi currently resides in the Houston area with her husband and their five children.