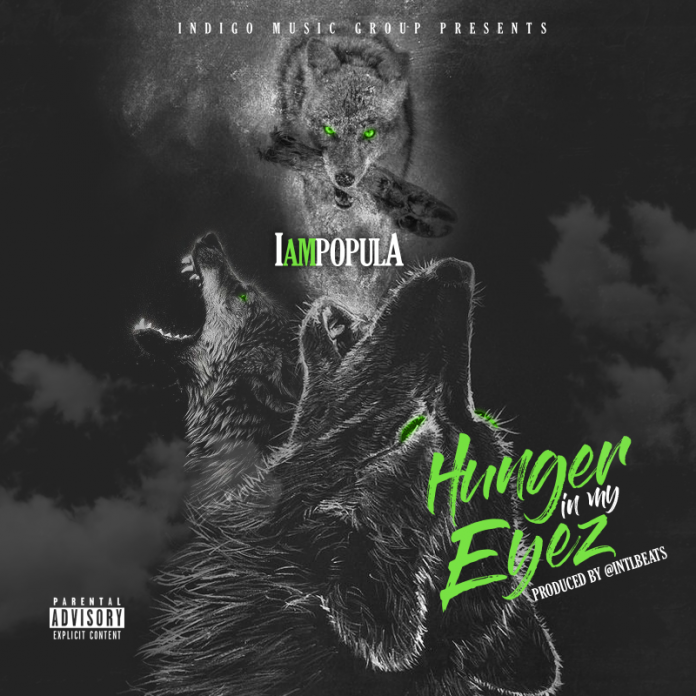 iampopula releases brand new studio track, "Hunger In My Eyes." produced by Ineli Beats
June 2020 – Iampopula is back on the scene with a brand new studio track, "Hunger In My Eyes." The Brooklyn-based artist was definitely onto something quite special with this one, and the impactful tone of this new song speaks for itself, taking the mix and performance excellent to the release to the next level. The song kicks off with a dark and moody piano intro, and it later evolves into a deep trap-inspired beat, with some great 808s.
Fans of artists as diverse as Juice WRLD or Lil Uzi Vert are definitely going to connect with the production, and with the vocal style, which is also quite melodic, in addition to bringing a lot of energy to the lyrical flow of the track and to its intense level of energy and attitude. The bass is huge and the melodies really help the song's dynamic range as well!
Find out more about Iampopula and don't miss out on the artist's music, activities and events, including the release of "Hunger In My Eyes."
FOLLOW ON:  FACEBOOK | INSTAGRAM | YOUTUBE | WEBSITE