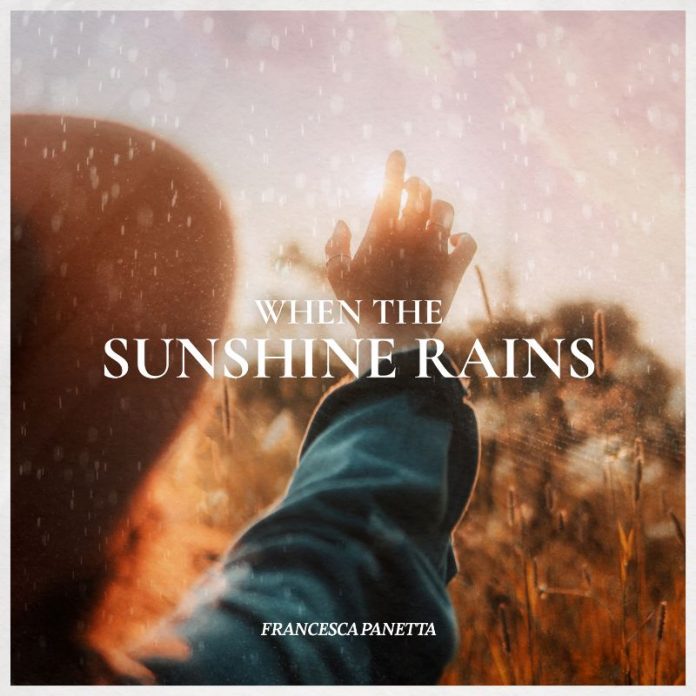 Francesca Panetta drops her new EP, 'When the Sunshine Rains'
Each song that Francesca Panetta writes is laced with unapologetic authenticity. Leveraging self-reflection in her songwriting, the Toronto-born musician translates her own personal experiences into compelling lyrics that everyone can find comfort in. On her debut EP When The Sunshine Rains, Francesca aligns nostalgic moments with sweet melodies and passion.
Francesca began dabbling in singing and playing guitar at a young age and found an early love for writing music. While she looks up to musicians such as Billy Joel, The Eagles and Kodaline for inspiration, she does not confine herself to a single genre. She instead focuses on turning emotions into different lyrics and melodies, regardless of what the final sound may be. Valuing the subtle nuances in life, Francesca allows for her creativity to flow constantly, not hesitating to stop in the middle of her day when inspiration strikes. Weaving metaphors into each and every lyric she writes, she invites listeners to find their own meaning in her songs.
FOLLOW ON: TWITTER | FACEBOOK | INSTAGRAM