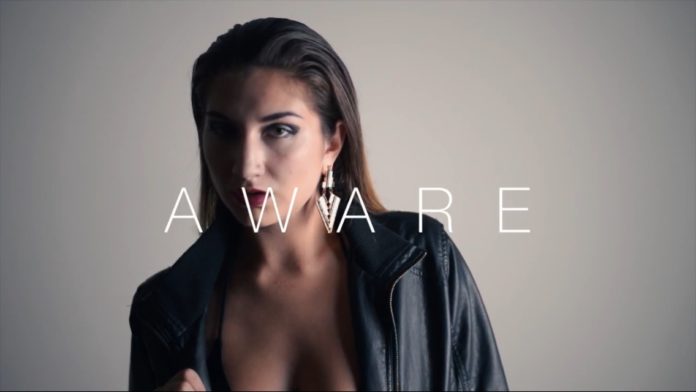 ArtistRack brings to you 'Dea Cello – Aware'
My name is Angelina Antonicello. I am a 24 year old Italian-American female born in Greensboro, NC. My parents are from New Jersey and I lived there briefly as a child. I was exposed to music, art, theater, photography and a variety of other creative avenues throughout my childhood. My parents and brother have been huge influences throughout my life. I have a family full of artists. All in there own way. I graduated high school in 2011. Started attending community college in Charlotte, NC but decided to take a break and funnel all my energy into music.
I began songwriting, recording and performing at local clubs and bars. I've realized that becoming a successful artist takes a lot of hard work, time, and dedication but this is what I love and this is what I will strive for, forever.
FOLLOW ON: TWITTER | FACEBOOK | INSTAGRAM