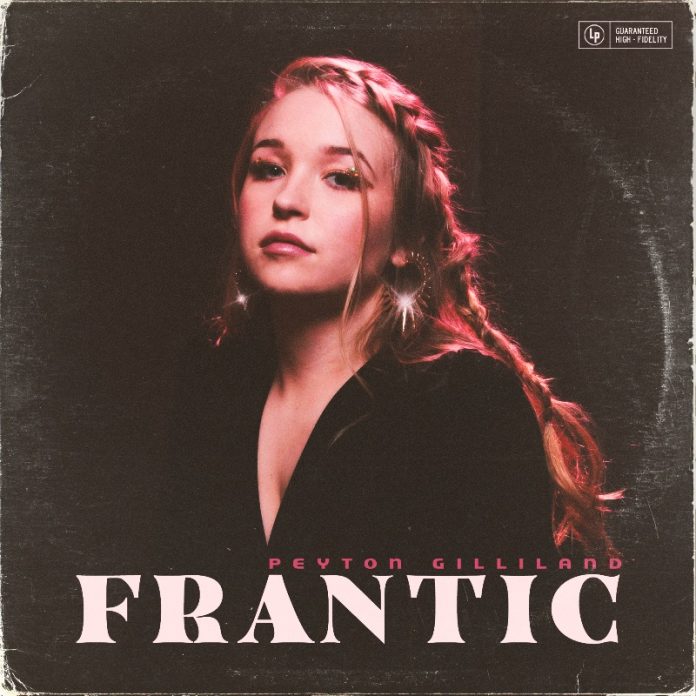 [MUST LISTEN] Peyton Gilliland returns with another great single titled, 'Frantic'
Peyton Gilliland's achievements read like those of someone who has been in the business a lot longer than she has. With hundreds of thousands of listens on Spotify, two songs named as finalists in the famed John Lennon International Songwriting Contest, and a production team headed up by none other than Cage The Elephant founding member Lincoln Parrish, the seventeen year old alternative pop prodigy is going places at a rate of knots.
Called an "R&B sensation," by Digital Journal, Gilliland was described as having "innate talent and maturity beyond her years" by Broadway World, while Popdust boldly declared that she "boasts lyrical echoes of '80s gloom rock like The Cure, combined with the modern pop flair of artists like Adele." Consistently releasing new tracks mastered with GRAMMY winner Ryan Hewitt (known for his work with The Lumineers, the Red Hot Chili Peppers, and The Dixie Chicks), the teenage hotshot is set to have done more by her high school graduation than some manage in a decade.
FOLLOW ON: TWITTER | FACEBOOK | INSTAGRAM | WEBSITE