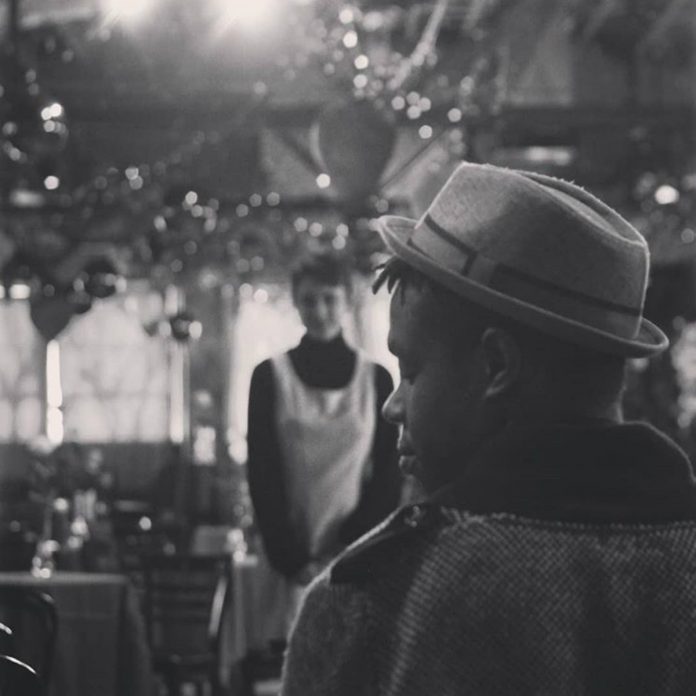 Lee Clark Allen has dropped his brand new track, 'I Won't Tell Myself A Lie'
With a passion for jazz, soul and R&B, Lee Clark Allen is an artist with a very distinctive approach. Hailing from Little Rock, AR, but based in Denver, CO., the artist is gearing up to release a debut EP, 'Little Rock'.
Single "I Won't Tell Myself A Lie" stands as a great taste of the upcoming release. As the title of this single might imply, the track is extremely personal and easy to relate to, with lyrics that feel introspective, yet very far-reaching.
Lee Clark Allen's voice is absolutely outstanding. His dynamic range is vast and diverse, allowing him to express himself with an extraordinary flexibility. Lee's vocals might remind you of artists as diverse as D'Angelo, Marvin Gaye, Ray Charles, Sam Cooke, and more.
Find out more and listen to the song here:
FOLLOW ON: TWITTER | FACEBOOK | INSTAGRAM | WEBSITE