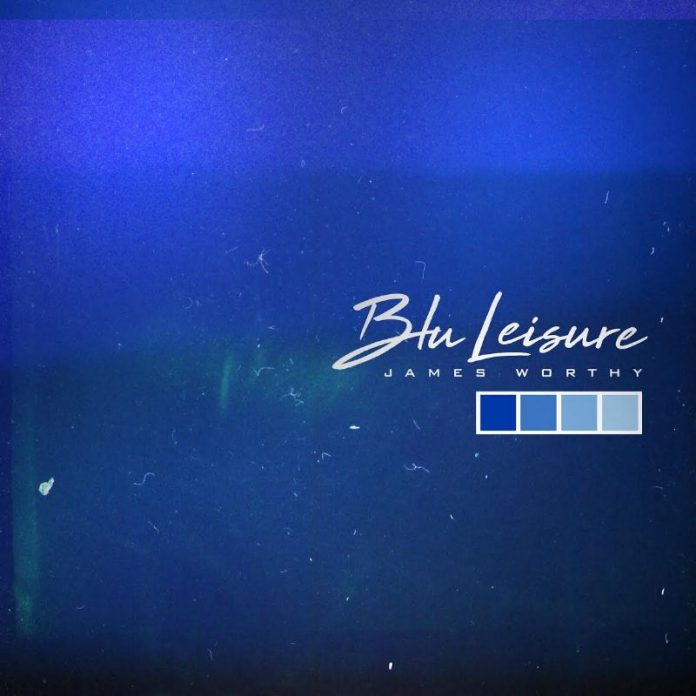 Talented R&B act, James Worthy, releases his much anticipated EP titled "Blu Leisure".
James Worthy has been described as one of the most creative & diverse musicians in the music industry. James broke the news via social media after fans requested a release date from the previous singles he released.
"My EP is called Blu Leisure," James said. "This project is my debut to the world but I also feel like Im giving the most creative work i've ever done".
James revealed that the inspiration behind creating this EP came from being fans of Frank Ocean, The Weeknd & Kanye West. Their sound & genre creativity inspired him to venture into different genres of music and expand his musical horizons. Blu Leisure has collaborations with artists such as: Tony Terry, Sonna Rele, Kalenna, & Ecstacy of Whodini.
James has been previewing some of his works on Instagram, giving his fans a feel of what to expect before the official release. This is in addition to producing & writing for other mainstreams acts. James continues to expand and grow his brand beyond music including Humble Sound Music Group: His own production company which consists of producers, songwriters & audio
engineers.
FOLLOW ON: FACEBOOK | INSTAGRAM | YOUTUBE