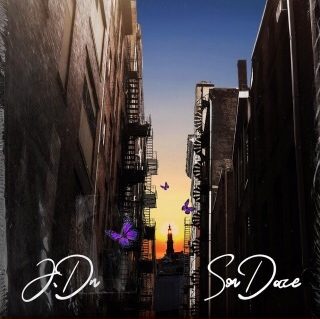 Check out the new album, 'SonDaze' released by J.Dn 
Jedin Brown, professionally known as, J.Dn, is a Los Angeles-based artist who grew up in the inner-city and speaks about what the environment is like and teaches young adults. The Album 'SonDaze' on all major stream services is an ode to his experience.
With jazz-Rap, contemporary R&B he delivers an engaging presence on the tracks from start to finish.
FOLLOW ON: TWITTER | INSTAGRAM