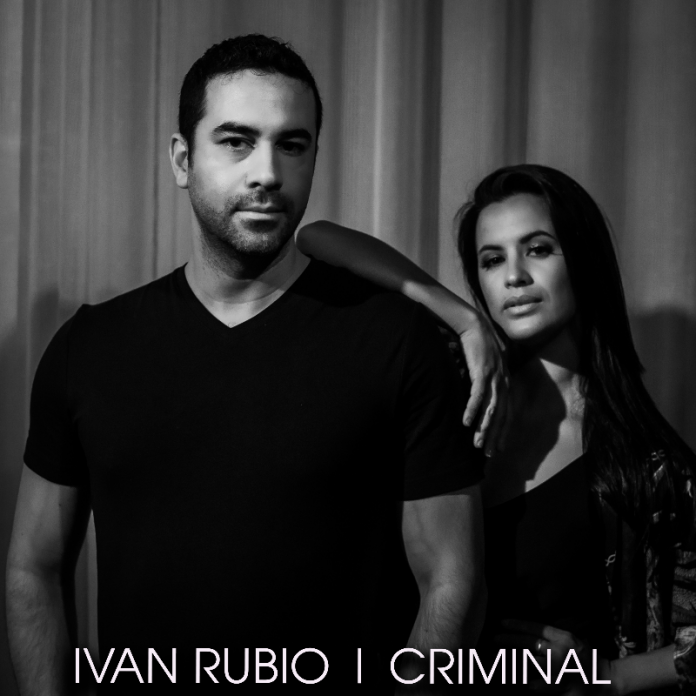 Ivan Rubio. The gifted Mexican/Canadian singer has just released his second single in English entitled "CRIMINAL", which will be launched on the 16th of October 2020. The track begins with an enchanting Spanish guitar intro, and then gets you moving with its popular and catchy reggaetón beat.
When asked about his current track, Ivan states that: "This track echoes the very fabrics of love. It's about loving deeply and passionately even if it means being vulnerable. It's about an all-consuming kind of love that has you bound to that person, it's like a drug that keeps you coming back for more."
Like most musicians, Ivan has encountered his share of obstacles prior to his present-day success. He had to contend with critical voices around him. However, his determination and undying passion for music prevailed. Ivan's message to his fans: "always follow your dreams and never let anyone tell you otherwise, what you believe in, you can achieve. Don't say it, do it". Today, he is proud to announce that "CRIMINAL" will get air time on CBN-Radio (90.9FM), a radio station that is owned and operated by the Caribbean broadcasting network with over 500 000 listeners!
Perhaps a testament to Ivan Rubio's passion and craft for music is the fact that his two main role models are: King of Latin Pop, Ricky Martin, & the one and only, Elvis Presley. He has followed these two music legends and draws much inspiration from their music. He hopes to one day have a collaboration with Ricky Martin. "What Ricky has done for Latin music, the longevity of his career and his humane character are inspirational", Ivan remarked.
After a successful career as a psychotherapist, author and entrepreneur, Ivan is grateful to be living his passion for music and thrilled to offer you his latest track! Stay tuned and be sure to download this new track, you won't be disappointed!
Please contact rubio-ivan@mail.com for interviews, features and further info.
FOLLOW ON:  FACEBOOK | INSTAGRAM | YOUTUBE