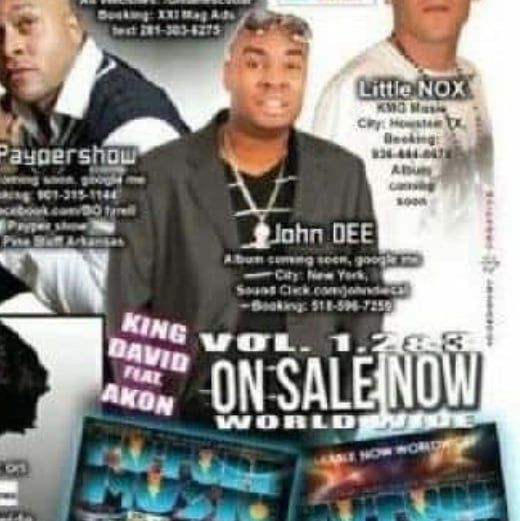 John Dee is an artist and songwriter based out of Albany, NY.
July 2020 – John Dee is a rap artist who puts a lot of focus and truthfulness in his music. He recently released a brand new studio album that's titled "My Pain." This release sets the bar higher with some excellent lyrics and even more inspiring production aesthetics, adding a crisp sound quality to the warmth of the artist's songs and musicality.
The songs on "My Pain" are really spontaneous and easy to relate to, bridging the gaps between modern ideas and timeless influences. As a result, this is a record that anybody can enjoy and the artist has got a lot to offer here. I would not hesitate to recommend this album to any fan of musicians such as Jay Z, Biggie Smalls and 2PAC. In other words, if you dig that "golden age" sound, this one right here is most definitely going to be right up your alley!
Find out more about John Dee, and do not miss out on the artist's most recent studio releases, activities, and events, including his brand new album, My Pain, which is now available on the web.