ChickenMann Da Don is the Chief Artist Officer @ Major Production & Entertainment (MPE) Jacksonville, FL
Where are you from?
Da Bangem Duval County USA Jacksonville Fl
How long have you been making music?
It seems like forever!!
How many songs /albums have you released to date?
Just one Mixtape thats on Datt Pff, My Mixtapes, Spinrella etc, ChickenMann Da Don "Gangsta". Also A Digital Mixtape Called Da Bangem, online now at any digital store!(amazon,Spotify,Itunes,etc)
Can you tell us about your latest release and the background and inspirations behind it?
Yes!! My latest release online now is called "Silver Packs" and it accompanied by another single called "Shake it". They both have videos and definitely a introduction from my environment to the industry from Da Bangem!!
How have you ended up in the music industry?
!x for my big homie lil mann 2x for Da Boss Vito Da Don (R.I.P) M.O.E. Allday EryDay!!!
What do you think of the music industry in 2017?
My opinion, its a water down a lot. It need to go back to being sugar coated too many changes starting to confuse everybody!
Who do you think the most influential artist?
Those that came and laid law down before my time. As we all see the artist pays the price so others don't have to pay.
Who have you collaborated with so far in your career?
Well why pursuing this career I have bump and ran into many far and wide, also have group callabo's as well but Im now careful more so then ever because this industry is a business. move wisely.
How do you think you differ from other artists?
I don't. Just make great songs and business decisions. Oh besides the fact Im from Duval County!!!!! NAWFSIDE
Dead or alive, who would be your dream collaboration?
The legal tender!!(smiles) yeah but its always exciting to be in the area or working with the superstar of todays america as long as its beneficial to all parties! Dead or Alive
What was the first album you bought?
My first album i purchased was Philadelphia FreeWay!!! right out Big Al's record shop back in 03!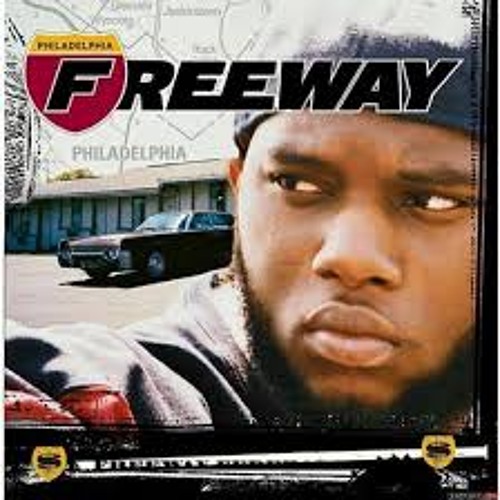 What's your favourite song at the moment?
Silver Packs by ChickenMann Da Don
If you had to sell your music collection tomorrow, what album would you leave in your draw?
For the right price you can take the draw with ya!!!
What is your favourite saying?
DUURRRTTTTYY!!!!!!!!
What other hobbies or interests do you have?
Im full of all kinds of fun. I bet i can surprise you!!
Do you have any tattoos or piercings?
Am i being book for a crime?!!!
Tell us more about your upcoming project or this new project?
Ok ok thats more like it!!(smiles) Its street. For hustlers only, motivation is to get up and go get it. be careful all in the same time Risky business Only the strong survive. Ready to be released! situation Duval County!
What's in the pipeline after this project?
Not sure just yet. wanted to see where this first project take me.
Thank you for your time and may you carry on making great, fresh music.
Your Welcome! It was nice to meet you great time! Thank You.
FOLLOW ON: TWITTER | FACEBOOK | INSTAGRAM