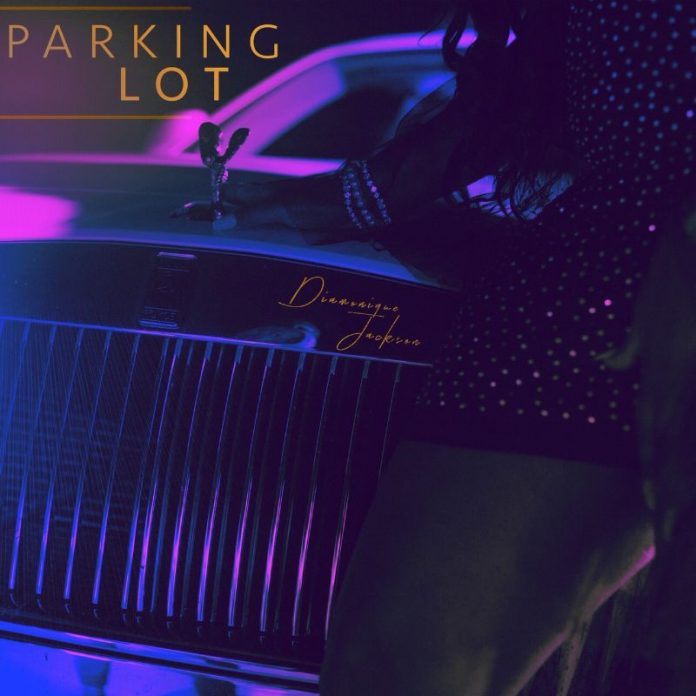 Diamonique Jackson introducing a brand new studio single, "Parking Lot."
May 2020 – Diamonique Jackson is a singer and songwriter based in Memphis, Tennessee, who has already successfully landed on the Billboards Top R&B Indicator most added chart. Her sound has a sultry blend of soul, pop, and R&B with a model touch. The production of her latest single, "Parking Lot," is atmospheric and moody, featuring dreamy synth-scapes as well as punchy 808-type beats to cut through the many melodic layers.
The quality of the production is definitely in the ballpark of what you would expect from a chart-topper, and Diamonique's vocals are as accomplished as the ones you would expect from divas like Rihanna, as well as Christina Aguilera, Leona Lewis, and other icons in the world of pop and R&B music. The track has a nice early 2000s vibe in the vocals, but the instrumental brings a fresh modern feel to the mix, creating a very special blend of sounds and influences.
Definitely check out this brand new music release, and do not miss out on more music from the talented Diamonique Jackson. "Parking Lot" is now available on Spotify!
FOLLOW ON: TWITTER | FACEBOOK | INSTAGRAM