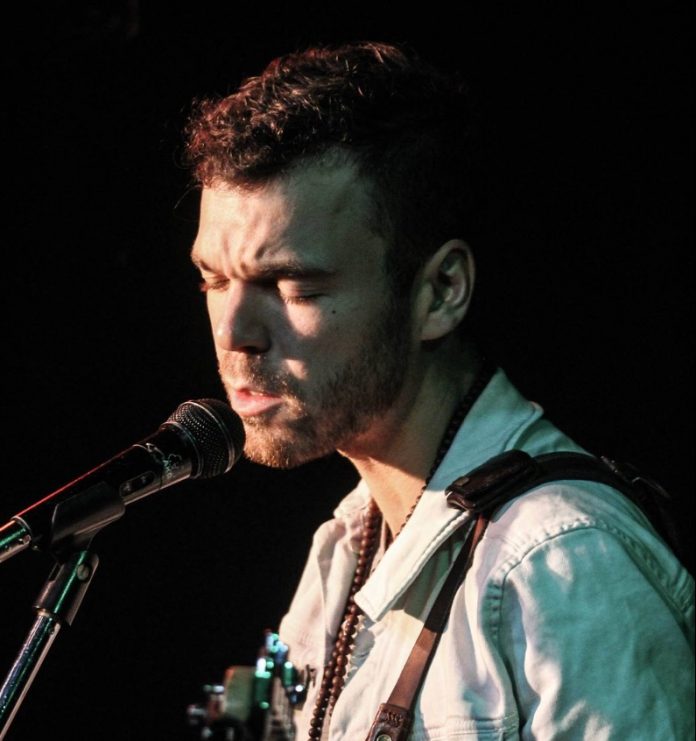 Check out this music review of 'Everybody Knows The Blues' released by Adrian DiMatteo 

Adrian DiMatteo is a talented singer and songwriter whose sound is a combination of intimate singer/songwriter melodies, rock energy, and exciting jazz sophistication.
As a musician, Adrian has a rather unique perspective. He was professionally trained in jazz, but his musical horizon led to explore various other genres, including his love for larger-than-life rock and intimate lyrics. His most recent studio effort, "Everybody Knows The Blues" is a poignant album, which features 11 studio tracks, including the opening title track. The sound of this release makes us think of influential artists such as Jeff Buckley, Ryan Adams or Elliott Smith, among others. However, Adrian's sound has a particularly distinctive approach to combining different genres and ideas, often trying out particularly inspiring guitar chords and unusual ideas that aren't commonly found in this particular genre.
One of our favorite tracks on this release is definitely "I'm Gonna Move", a song that's filled with positivity and inspiring energy, as well as a really charming arrangement as a whole! This is just one of the many magical moments on this release!

Find out more about Adrian DiMatteo, and don't miss out on "Everybody Knows The Blues", and other releases from this talented artist and performer:


You can listen to 'Everybody Knows the Blues' by Adrian DiMatteo here
FOLLOW ON:  FACEBOOK | INSTAGRAM | WEBSITE